Gordon Rugg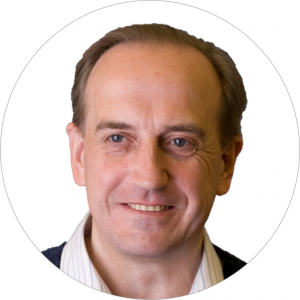 Gordon is a multidisciplinary academic, researcher, and software developer. He likes tackling hard problems from new angles.
He has a first degree in French and Linguistics and a PhD in Psychology. He's just retired from his role as a senior lecturer in computing at Keele University. He's had a varied career, including working in a timber yard, English lecturing, and field archaeology.
His interest in artificial intelligence and human factors in software development led to him co-developing the Verifier method. He used a 'light' version of the method to find a solution to a problem that the world's best codebreakers had been unable to crack, the Voynich Manuscript. This work has featured in Scientific American and various documentaries.
Gordon is particularly interested in designing products that human beings can use easily.