Sue Gerrard
Sue maintains the Hyde & Rugg website and helps design our training courses.
Sue has a degree in Psychology and Zoology, a PGCE, an MSc in Occupational Psychology, and taught in the 1980s equivalent of a Free School. She's also worked in retail management, arts administration and as an MP's caseworker.
She's interested in child development, education, the transmission of ideas and causal reasoning, and applied the Verifier method developed by Gordon and Jo to autism research.
Sue's publications include:
Gerrard, S. & Dickinson, J. (2005). Women's working wardrobes: a study using card sorts. Expert Systems 22(3), pp.108-114 .
Gerrard, S. & Rugg, G. (2009). Sensory Impairments and Autism: A Re-Examination of Causal Modelling. Journal of Autism and Developmental Disorders 39(10) October, 2009.
Rugg, G. & Gerrard, S. (2009). Choosing appropriate teaching and training techniques. International Journal of Information and Operations Management Education 3(1).
Sue Gerrard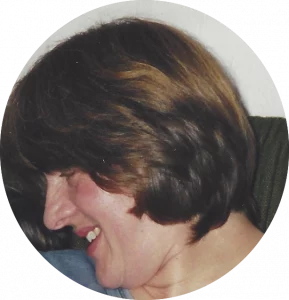 Material on this website is copyright of Hyde & Rugg unless otherwise stated.